Partial Client List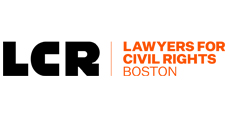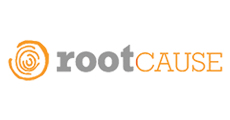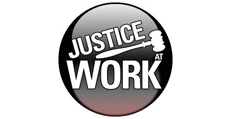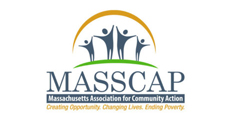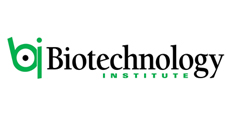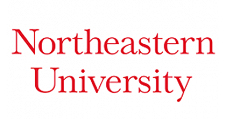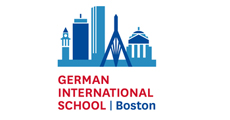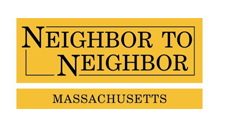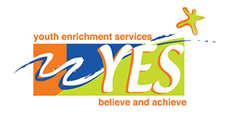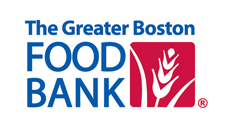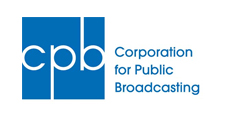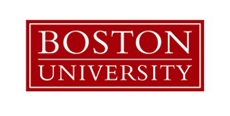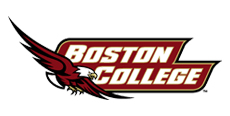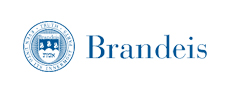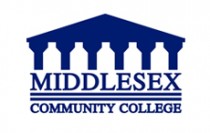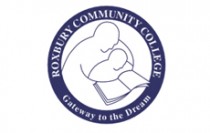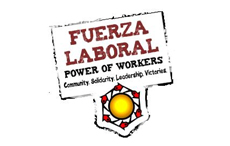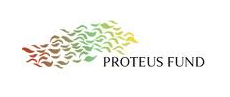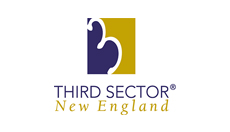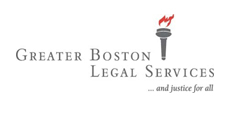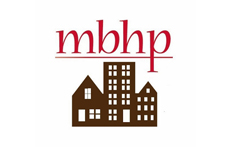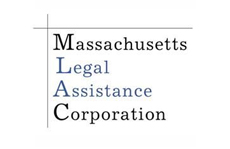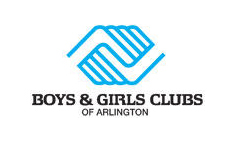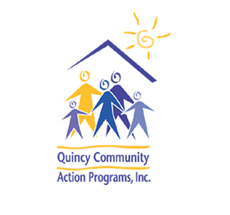 Testimonials
"Management, staff and board members love working with Claudia. She is very easy to work with and she pours her intellect, heart, and soul into her work. The results are consistent: you will get a highly effective process and extremely productive outcomes."
Ivan Espinoza Madrigal, Executive Director
Lawyers for Civil Rights
"Justice At Work hired Claudia Lach to gather information from key stakeholders and facilitate a board retreat aimed at defining our mission, vision and theory of change.  Through her outstanding outreach and interviews with grassroots organizations, she provided us with critical information and insights into how we can be more effective, and now, thanks, to a very well facilitated retreat, we have come to consensus on Justice At Work's foundational language."
Thomas Smith
Executive Director, Justice at Work
"Claudia Lach provides thoughtful, expert guidance for her clients. She tailors her services to the client and or project at hand. Using the metaphor of ships at sea, she can be the light house, the ship's pilot when entering and leaving port, and she can guide the ship's captain and crew to be better at their various jobs."
Kathy Lobo
Board President, Matsol
"Claudia's facilitation style was very interactive. She framed the issues and then got us involved in very concrete activities and discussion to bring the concepts alive. Since the audience was diverse in its cultural and educational background, this ability to translate theory into practice was particularly important."
Kathy Lenox
Chair of the Board, South Sudanese Family Enrichment
"I saw Claudia deftly combine structure (a well thought out agenda) with presence and human connection to be able to adapt as necessary as the conversation flowed. In my experience, few consultants are able to combine both things: structure and the kind of presence, deep listening and human connection to be able to steer a group in a way that allows the group to achieve desired outcomes for the meeting as well as have their voices and needs met."
Maria Elena Letona
Executive Director Neighbor to Neighbor-MA
"After our one-day intensive with Claudia, we immediately began to see team results. We were transformed into an organization committed to the same goals and prepared to face our challenges as all teams should: together. "
Jason Campbell-Foster
Assistant Dean for Student Involvement, Northeastern University
"Claudia Lach is a masterful facilitator and trainer. She has an uncanny ability to help groups find direction, reach consensus and work through difficult issues."
Carl Nilsson
Former Deputy Director of Neighbor to Neighbor-MA
Antionette Basualdo Delmonico
"For many of us who are constantly multitasking, Claudia has a way of helping to pull it together and bring some direction into what has to be done. She uses all ways of teaching to help bring meaning to the task at hand."
Antoinette Basualdo Delmonico
Former Director of Youth & Education Services, Concilio Hispano, Inc.
"I participated in several group training sessions and meetings with Claudia Lach and I always came out with something valuable to think on. I could always count on the meetings being well-paced, productive, not to mention really enjoyable!"
Kate Preissler
Former Program Director Courageous Sailing Center
"Claudia is a fantastic person to work with. She worked with our organization to help us develop our internal values and we are very pleased with the results. She is an excellent facilitator and really helped us stay focused on our objectives."
Melissa Cassarino
Director of Human Resources at The Greater Boston Food Bank
"Claudia Lach has a true talent for connecting with individuals and understanding the unique complexities of their organizations. I was lucky enough to have two opportunities to experience her incredible leadership during my time as Volunteer Manager at Youth Enrichment Services. The first was through a cooperative planning process with several non-profits in the Boston area as part of a Barr Foundation grant. The second was a fruitful strategic planning process for YES. Her gift of creating a safe and productive space for individuals to explore their true potential, establish practical next steps, and transform their organizations is invaluable."
Elaine Strunk
Current Sustainability Engagement Manager, Office of Sustainability Harvard University
"Claudia worked on a significant project with United Way to translate into Spanish and present an extensive training on using outcome measurement in nonprofit organizations. She brought a high degree of technical skill and sensitivity to language and cultural issues, as well as wonderful good humor that far exceeded my highest expectations and made the project both fun and successful."
Don Buchholtz
Former Senior Director of Community impact, United Way of Mass Bay and Merrimack Valley
"The team of YES staff, volunteers, and community members was challenged by Claudia from the beginning. She knew how to provoke them and get them thinking outside of the box. She listened to what they cared about. She also knew when to nurture them and get them to describe the core values and short/long term objectives of the YES programs. In a short period of meetings, the team developed logic models and tools to measure outcomes. The ending to this story was empowerment. Claudia helped us to discover a variety of individual interests and talents and then act together for a common goal."
Mary Williams
Former Executive Director, Youth Enrichment Services
"On the Better Jobs Better Care project, Claudia added tremendous value through her ability to relate to the many different levels and backgrounds of staff that were involved.  She created an environment of safety that allowed participants to speak freely, and to be able to communicate about difficult topics in ways that did not put people on the defensive.  Part of how I think she did this was through her willingness to make herself vulnerable and to model open communication."
Vicky Parker
Principal Investigator Better Jobs Better Care Project
Associate Chair of Health Policy & Management Boston University School of Public Health
"I'm so thankful that Claudia facilitated our meetings. She was able to keep the transition committee on track and to focus on important issues. Claudia helped the committee develop a profile of the best possible ED candidate for the organization. Had it not been for Claudia's guidance and support throughout the process, I believe we would not have hired our current ED, who we now know was the best candidate for the position."
Cheryl Stafford
Former Board Chair and Chair of Transition Committee Coalition for a Better Acre
"Claudia was hired to create and conduct customer service training for a group of individuals who had just had their job responsibilities changed resulting in an increased attention to customer service. Our requirement was very time sensitive and forced a compressed window for both the development and execution of the training. Claudia was able to step in and very quickly assess what was required and then in short order was able to deliver a plan that addressed all of our needs. She was very successful in engaging our staff in meaningful dialogue as well as exercises that helped staff absorb customer service concepts. Claudia had an open and welcoming demeanor which encouraged staff to fully participate and made them feel at ease which given the changes they had been through was instrumental in the success of the training. Although the engagement was completed a few months ago, Claudia has followed up with us to ensure we are moving forward as she is very committed and concerned with the impact of her curriculum and execution."
Barbara Fortier
Chief Operating Officer, Girl Scouts of Eastern Massachusetts